Heat transfer-Customized Number (0-9):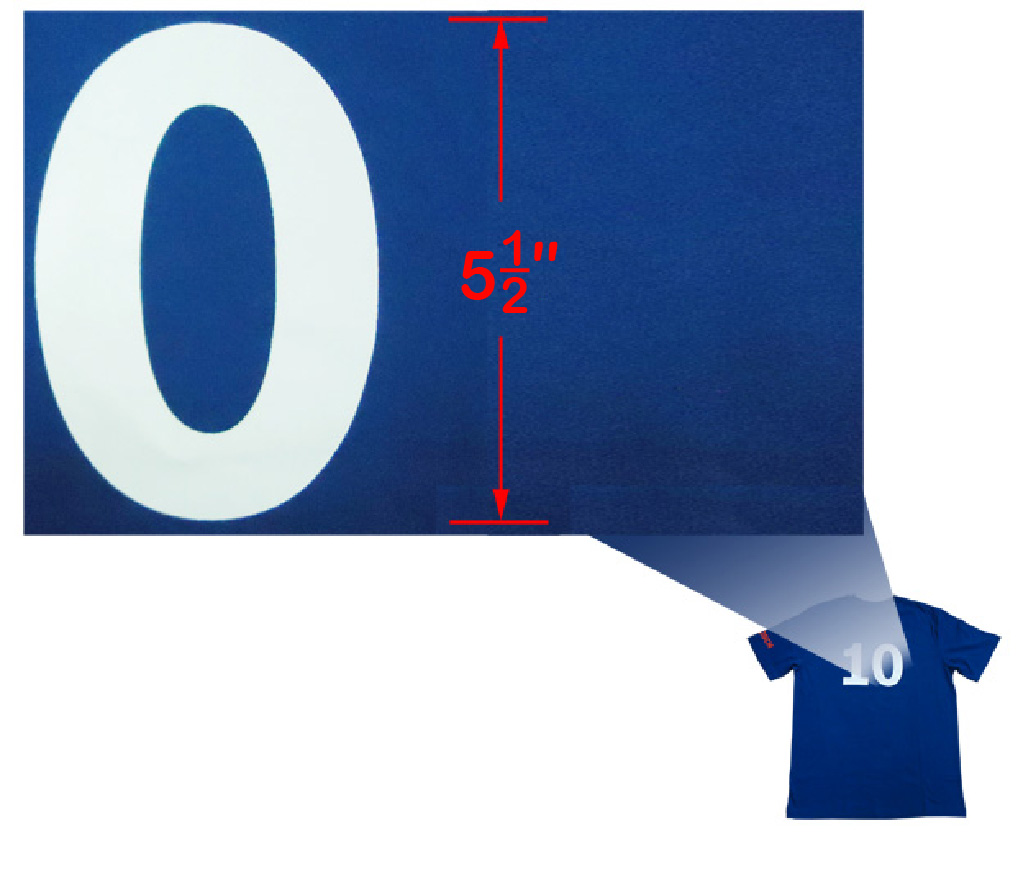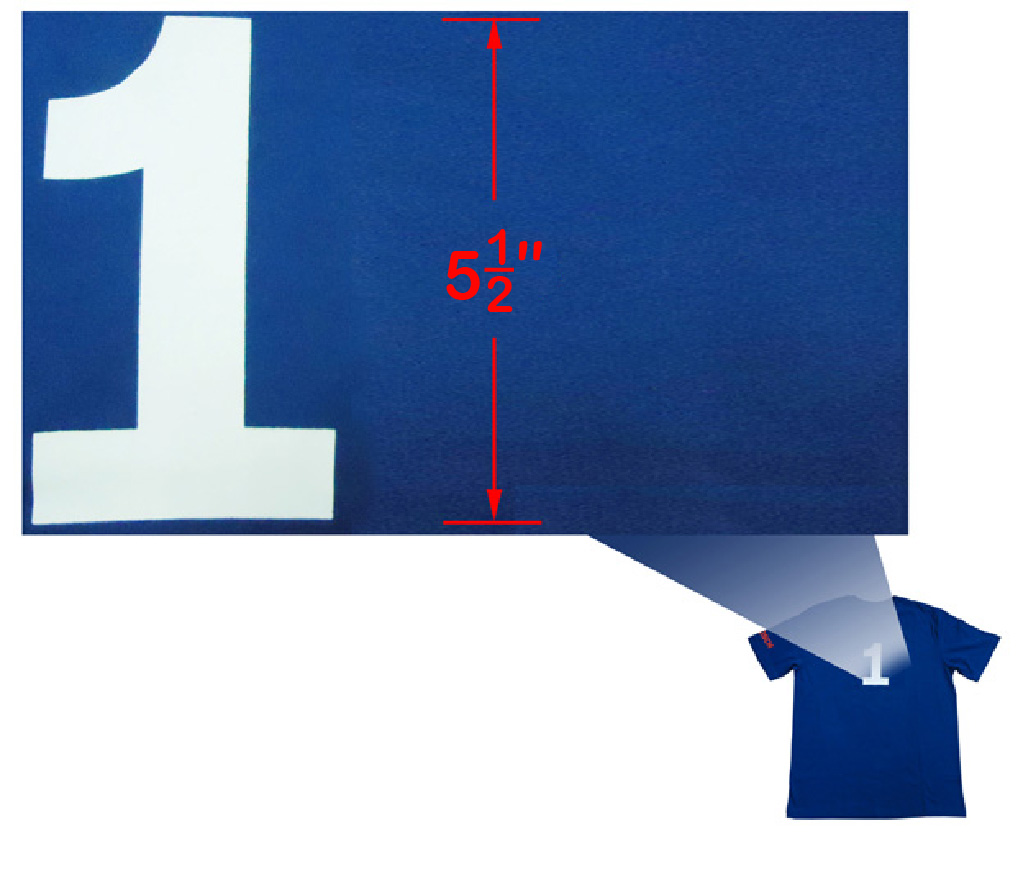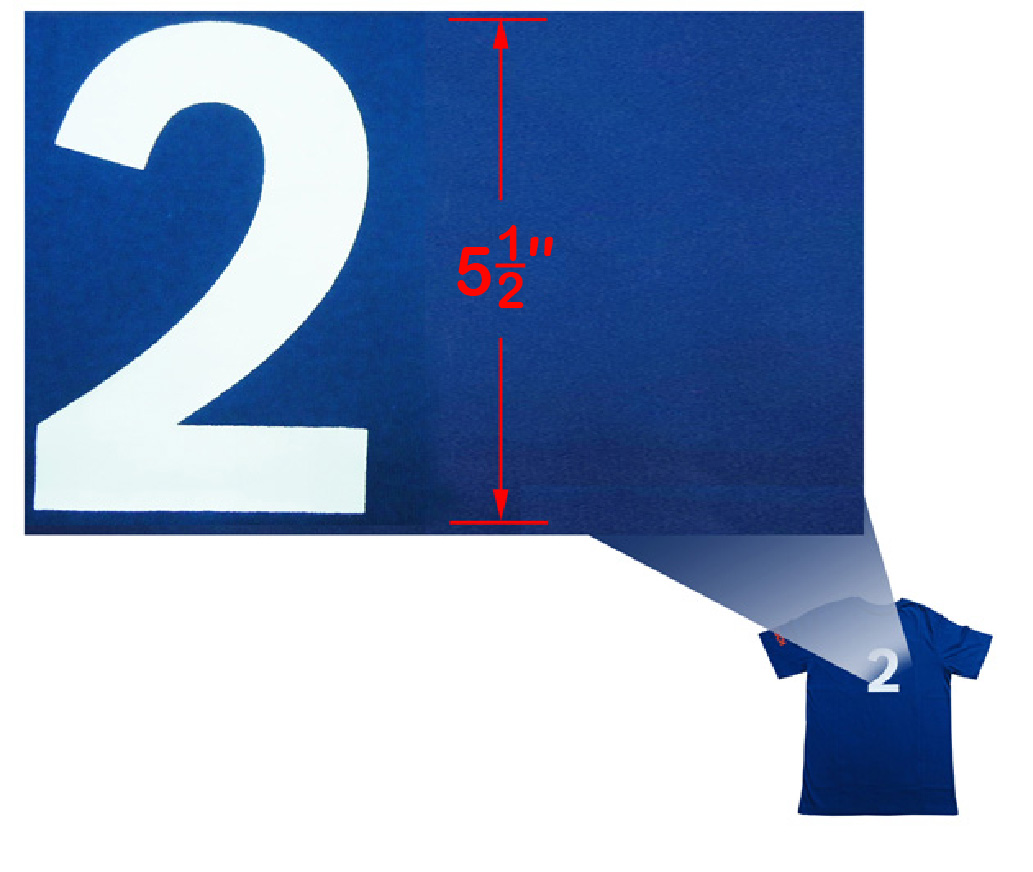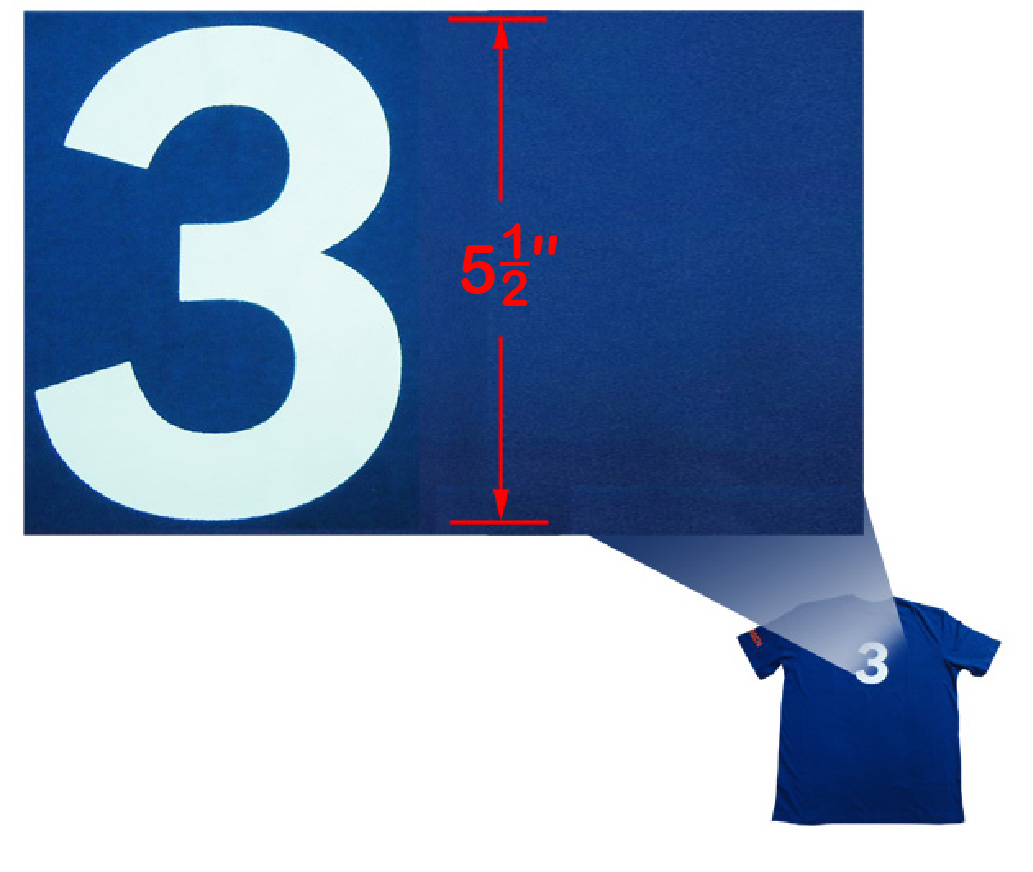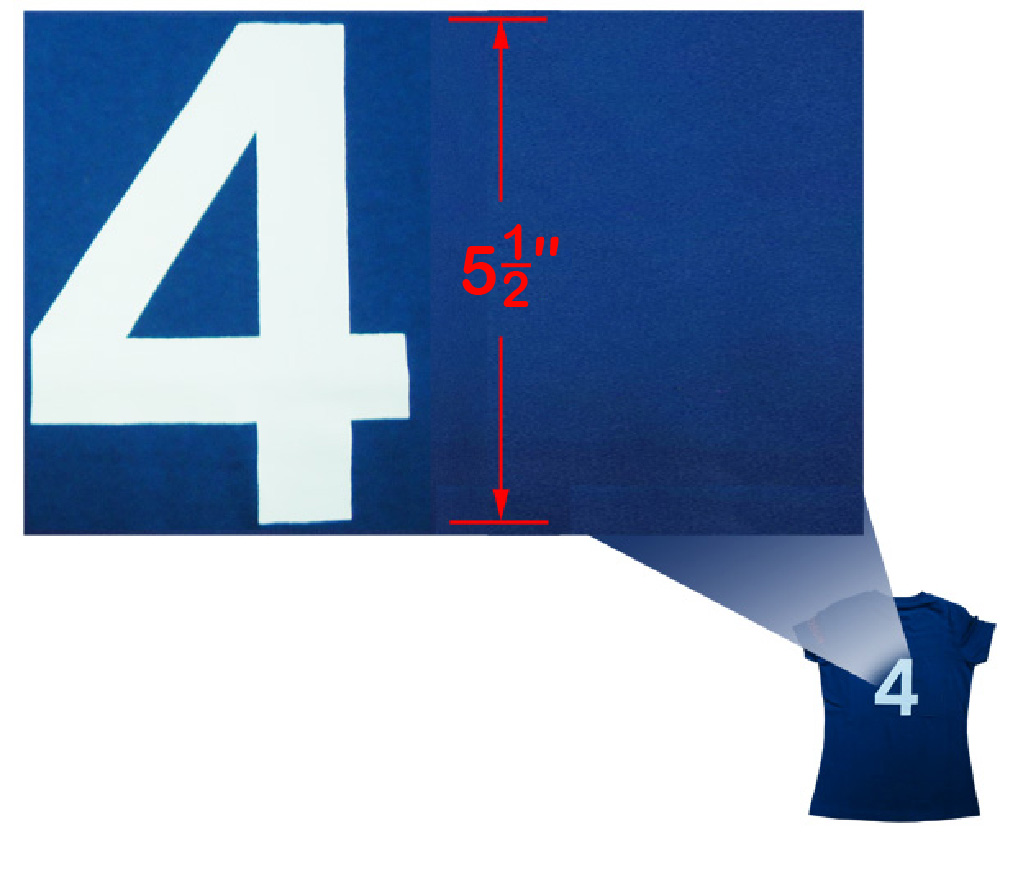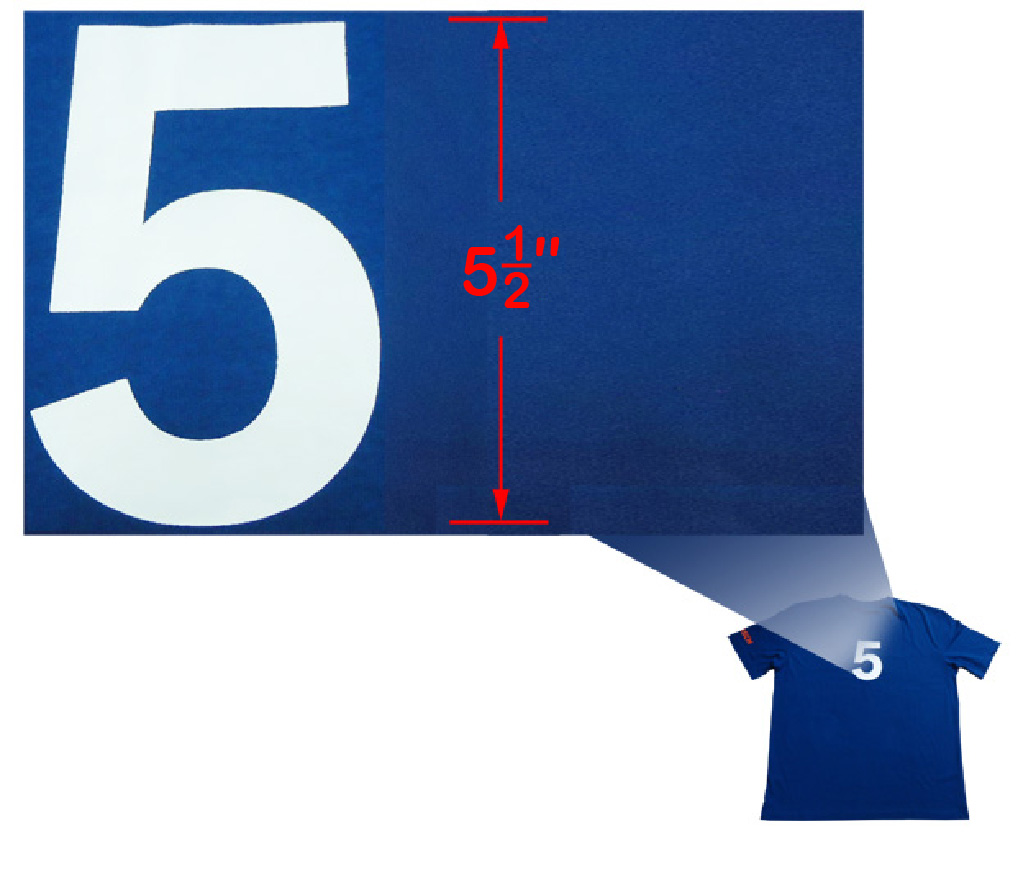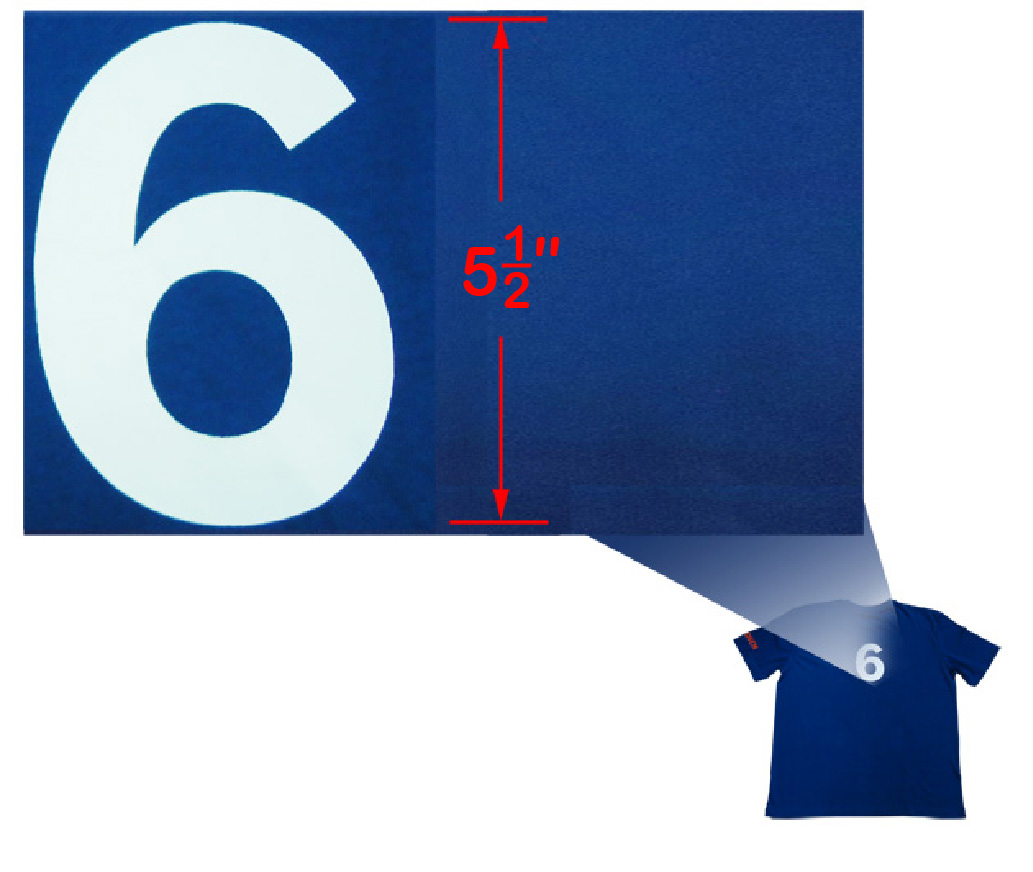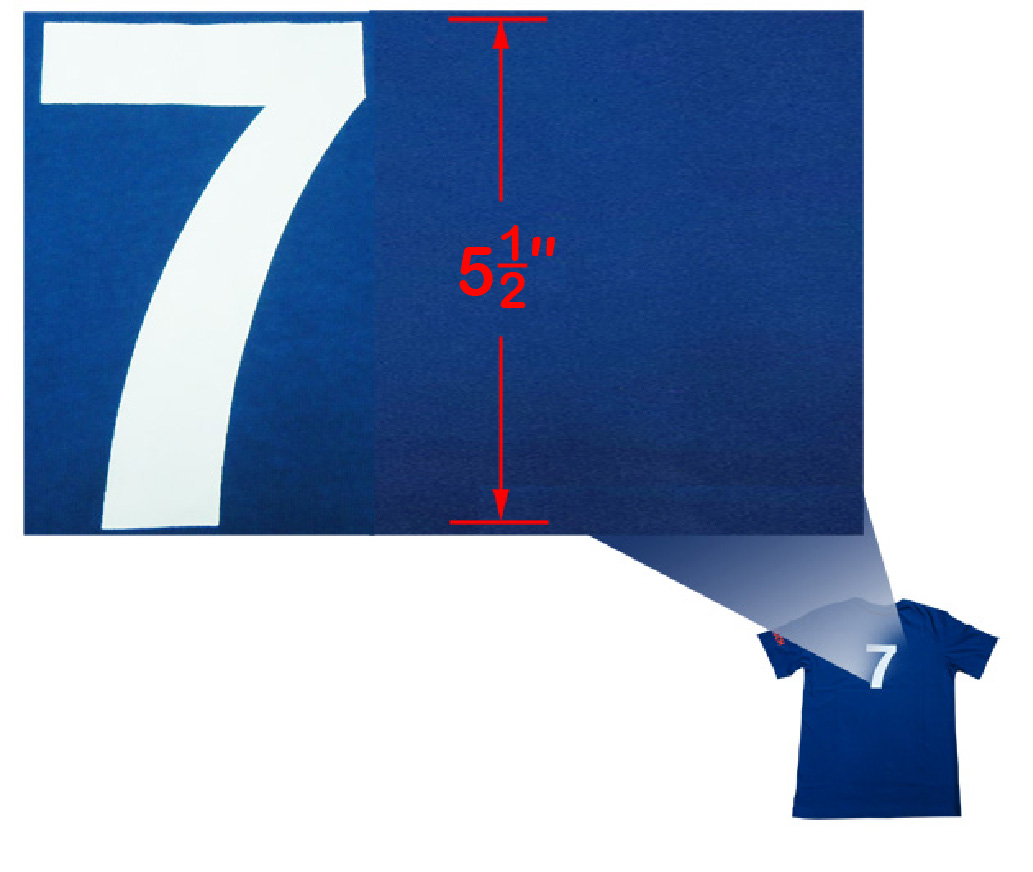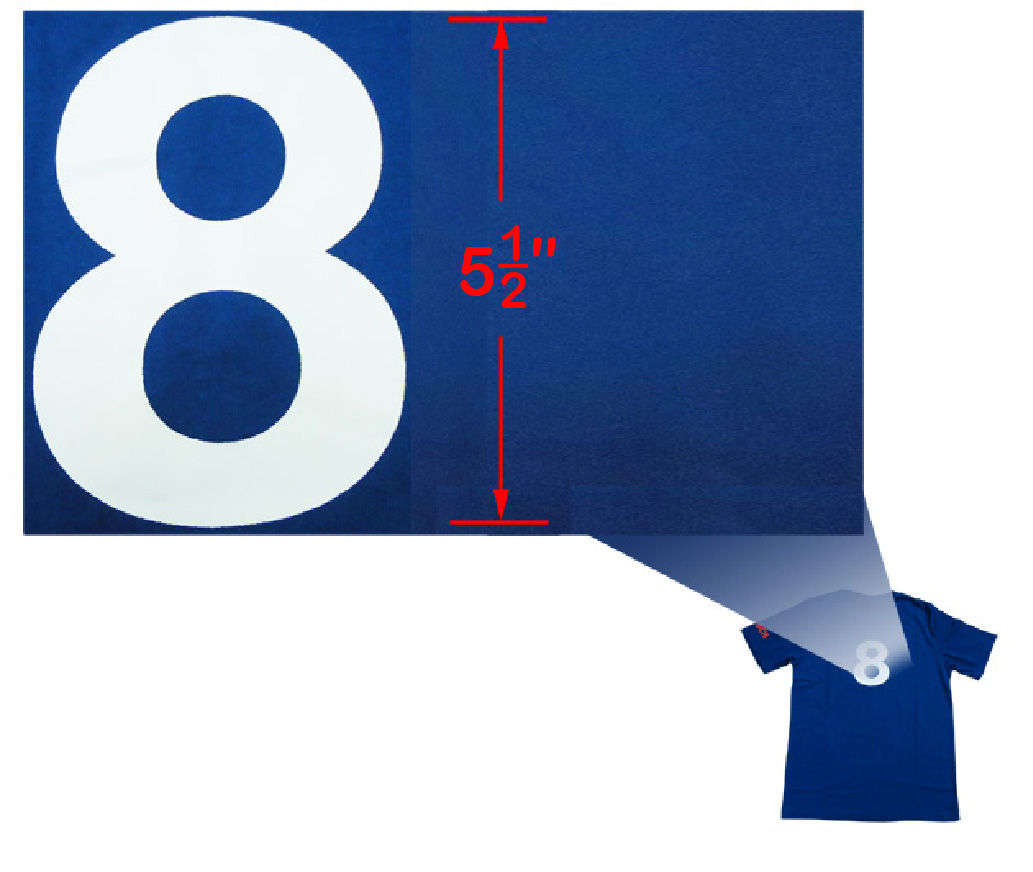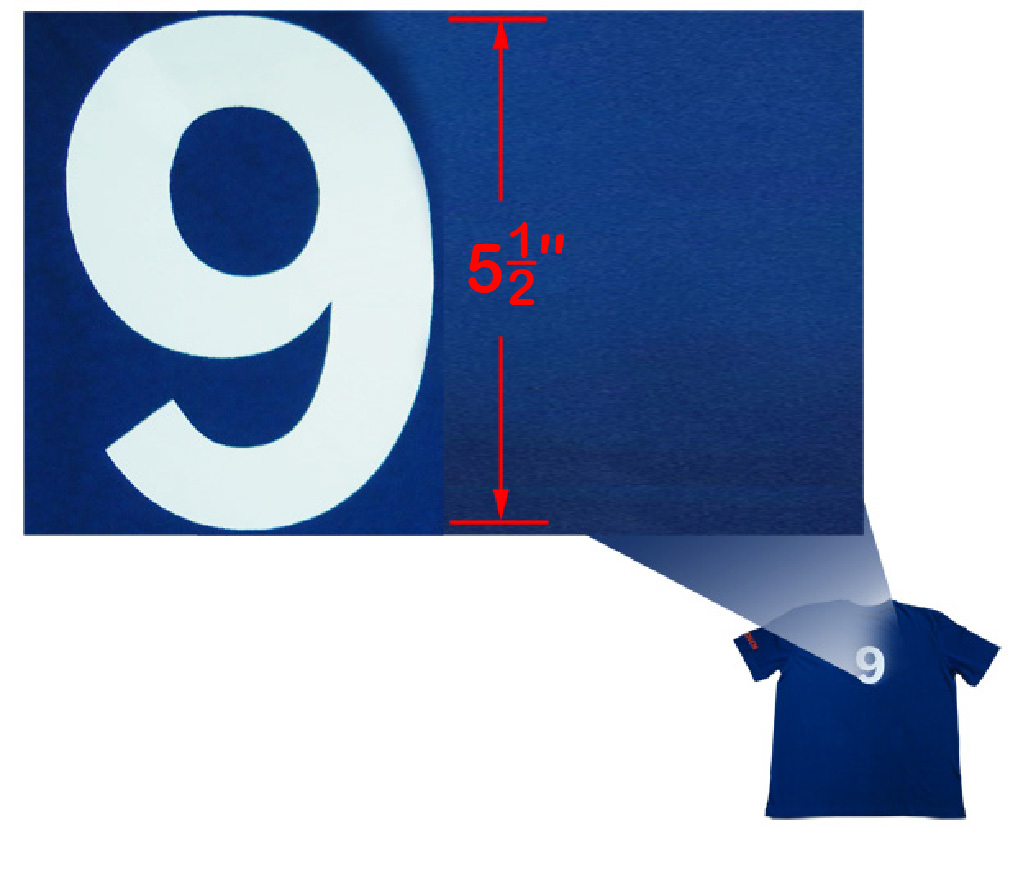 | | |
| --- | --- |
| | |
| | |
| | |
| | |
| | |
Logo Design :
Dragon Uniform offer different kinds of printed pattern (logo printing) method. The following are some common logo printing method for your reference:
1.Screen printing, screen printing for short (silk screen print / screen print)
2. Hot, hot silver, printing gold, silver printing (gold foil print, silver foil print, gold silver screen print)
3. Intelligent embroidery, embroidery, car flowers, embroidery patterns, embroidered names (embroidery, name embroidery)
4. The thermal transfer, hot stamping, heat transfer, offset heat transfer, computer ironing Videos (heat transfer print, digital print)
5. The ink-jet printing (inkjet print)
6. Names, digital stamping (name and number print)
Since many logo design methods, involving different printing technology. Guests can feel free to contact Dragon Uniform, we will have someone upon request, provide the appropriate printing method reference to the guests. At the same time we will also inform local guests must pay attention to.